Need your spa or spa bath repaired?
All Spa provides spa, hot tub and spa bath repairs and maintenance at an affordable price across the Sydney, Southern Highlands, Goulburn, Canberra, Illawarra & South Coast Region Spa Repairs
We can repair: Spa Pumps, Spa Leaks, Spa Heaters and provide replacement Spa Covers. Spa Maintenance
Looking for someone who can repair your spa correctly the first time? Who respects your home and business and leaves it as clean as when they arrived? Spa Products
Unsure which product to use? We have the experience and the technical knowledge to help you choose the right product.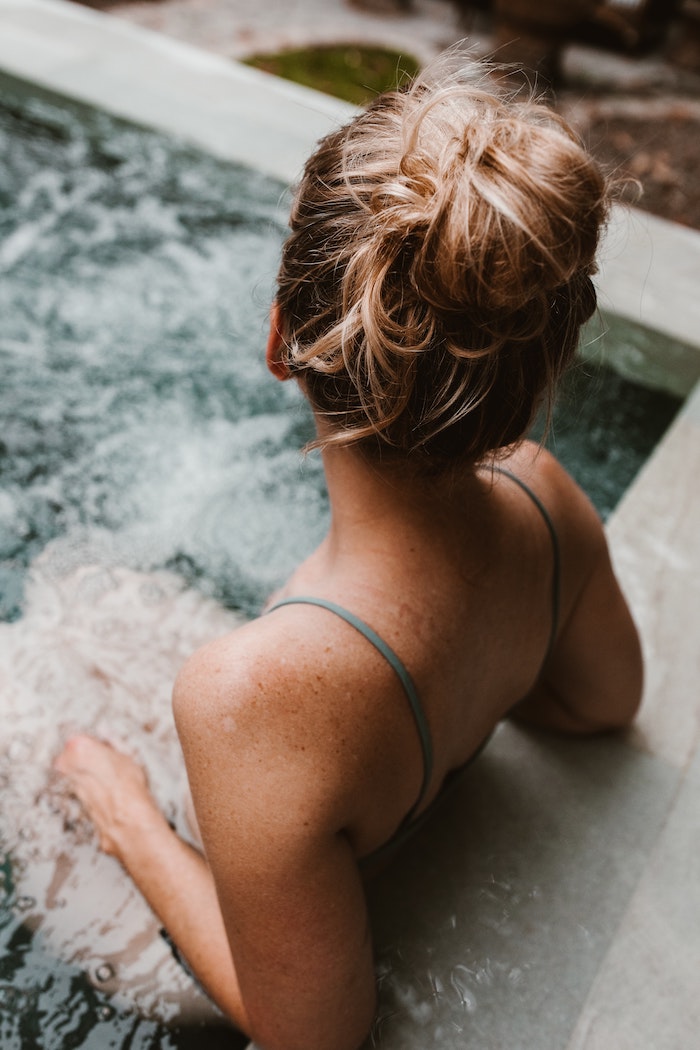 About All Spa
All Spa is a family run business that caters to all the needs of establishing, repairing and maintaining a spa, hot tub or spa bath at your home or place of business. Your servicing and product installations are done by a qualified spa technician and we explain the process so as you understand your spa better.
We offer high quality spa bath, hot tub and spa services and products ranging from basic repair to spa refurbishment at a competitive price.
For more information contact us today and see how we can make a difference to your spa bath, hot tub or spa.
We service the North Shore, Eastern Suburbs, Sydney Hills District, Inner West and South West Sydney areas.
Looking for spa bath repairs or installation?
We are your local & experienced indoor spa bath repair, maintenance and install specialists.
Spa, Hot Tub & Spa Bath Repairs & Maintenance
We perform time efficient and effective spa and spa bath repairs such as:
Pump repairs
Leak repairs
Heater repairs
Spa cover replacements
Our Service Promise to you is:
We are open all year round
On the spot repairs where possible
We treat your spa as if it were our own
Our servicemen are courteous and respectful
We only fix what needs fixing, integrity is paramount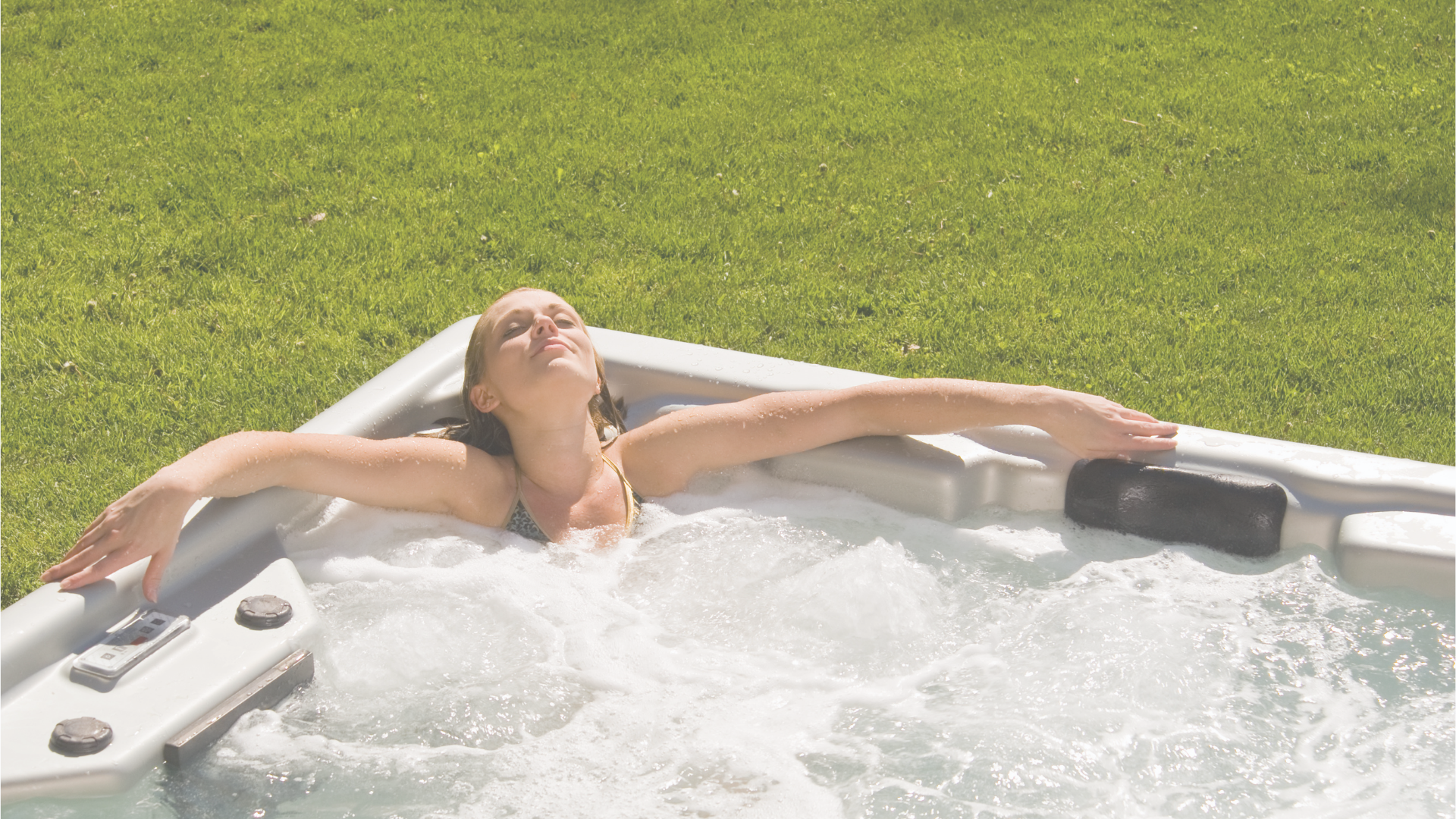 "Just a short note to say thank you for your service again with regards to my Spa. Rest assured I have learnt my lesson from using Dean and the next time I require any service work I will again call upon yourself as you have always provided honest reliable and friendly service.
I hope you enjoy the Crownie's as a token of my gratitude."
— Tony Nicholls, Site Manager
Bookvale Care and Repair Centre
Contact Us
To make a booking for a repair or service, to order products or discuss how to use your spa efficiently, contact us via telephone or email.
Sydney, Southern Highlands, Goulburn, Canberra, Illawarra & South Coast Region