All Spa takes pride in offering professional and reliable hot tub and spa bath repair and maintenance services. We complete each job with care, going out of our way to ensure any issues are resolved in a timely manner and at a reasonable price.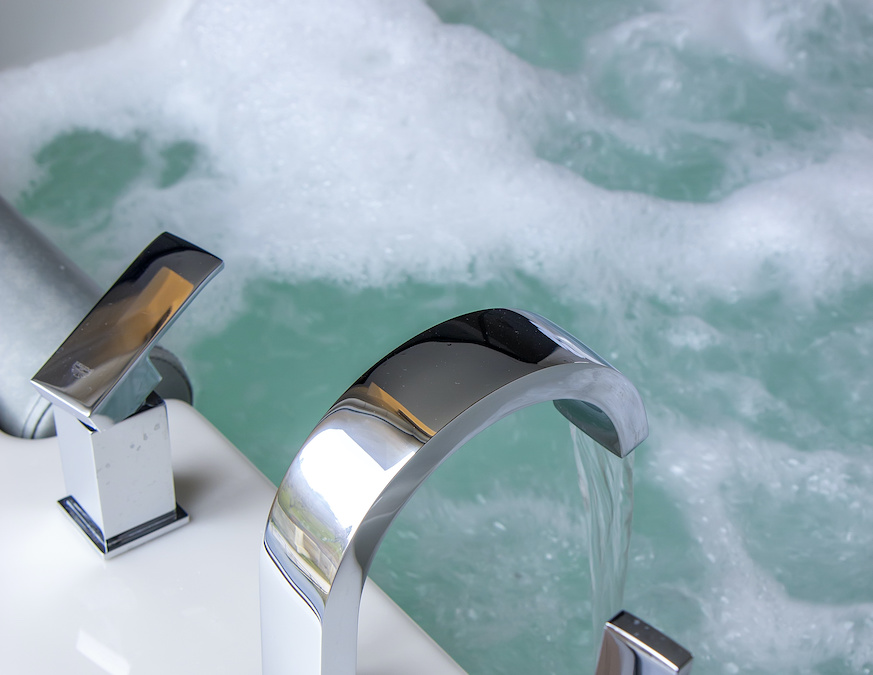 Spa Bath Repair Specialist
Struggling to find someone to repair your spa bath?
Our highly skilled spa bath technician is knowledgable with Davey, Edgetec, Pentair and Onga Pumps. From single or two speed pumps or hot and cold spa bath pumps along with air button switches or remote control blowers. They can have you soaking in your hot spa bath again.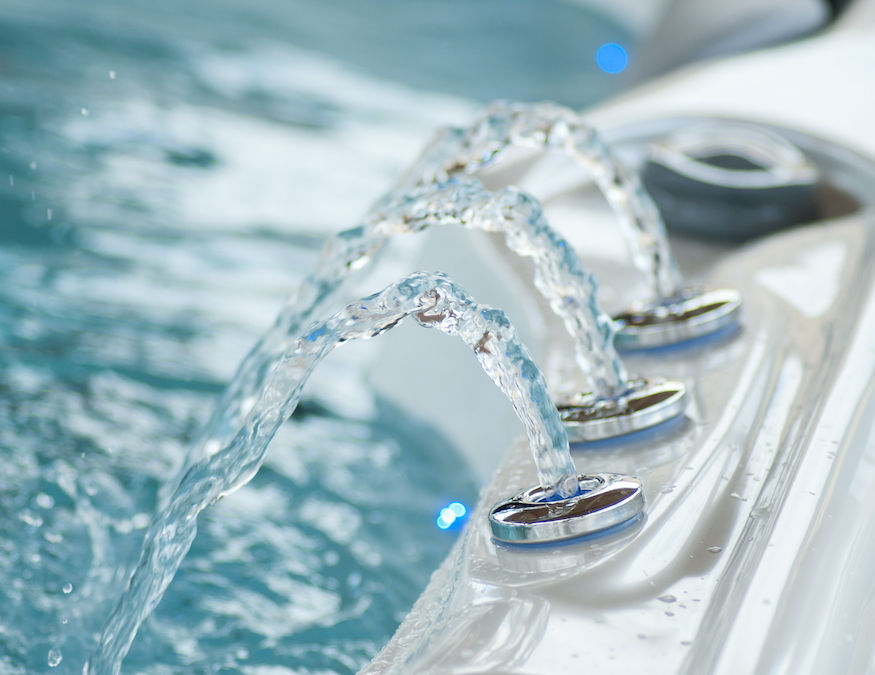 Spa Repairs & Maintenance
There are many reasons why your spa might be faulting?
Is your spa, swim spa or hot tub having issues with your touchpad, controller, circulation pump, blower, heater, jets, ozonator or have leaks. Our technicians are equipped with parts from Davey, SpaNet, Spa Power, Tri-Flo, Sundance, Hot Springs and Signature Spas so we should be able to complete repair that same day.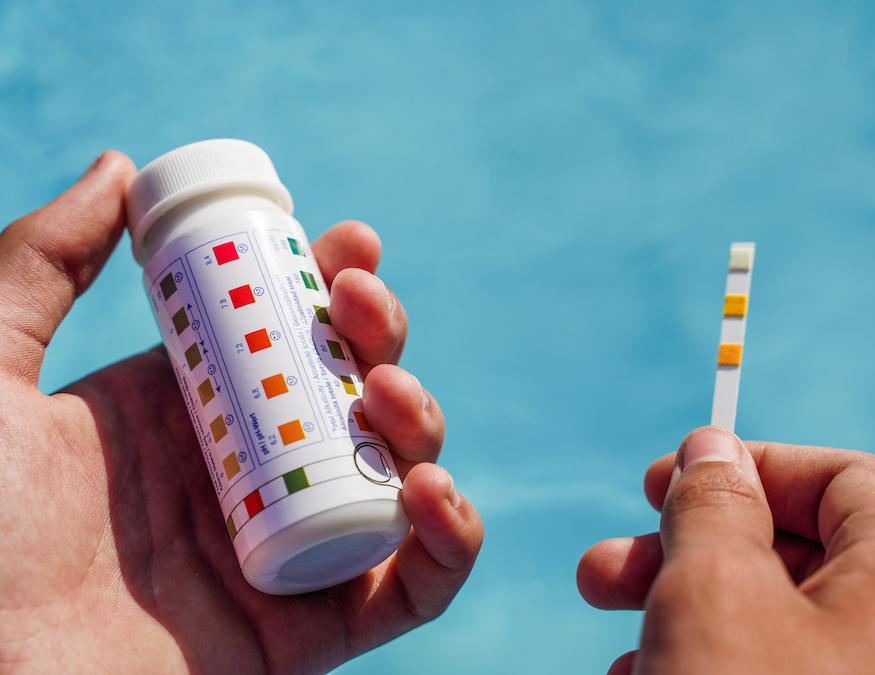 Spa Chemicals, Covers & Products
Unsure which product and spa chemicals to use?
We provide expert knowledge and advice so you can be confident you've got the right product and your spa is safe for your family to enjoy. We sell chemicals and parts like Spa Sanitiser, Buffer, Algaecide, Test Strips, Magnesium, Filters, Pumps, Blowers, Controllers, Touchpads, Heat Pumps, Gas Heaters and Spa Covers. We support our customers by selling direct.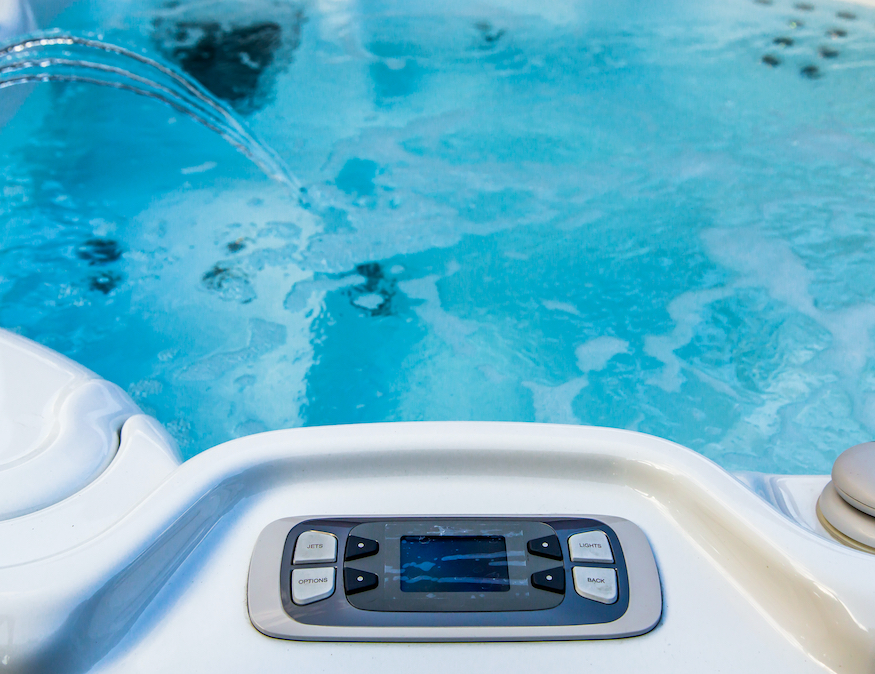 Looking to invest in a new hot tub, spa or swim spa?
Want advice from a spa technician with over 20 years experience? Or maybe you want to remove an old one and have it disposed? Save yourself the hassle by having a professional safely guide you through the process. Maybe you have purchased already and need your spa connected or the heat pump installed?